Your business is your livelihood
protect it with a comprehensive risk management program.
You face problems, challenges, and risks that are unique to your business, and you need an advisor that has the expertise to guide you through critical decisions.
We too are business owners, so we know the importance of protecting your assets.
We adVIse you like we would for our own business.
WHAT OUR CLIENTS ARE SAYING:
Insurance policies are only one way to manage your risk.
Our team develops a comprehensive risk management Strategy for your organization, which includes:
• Risk Assessment & Loss Control
• Safety Guidance
• Compliance & Regulatory Support
• In-house Claims Management
• Risk Performance Analytics & Benchmarking
• Contract Analysis
• Merger & Acquisition Due Diligence
• Alternative Risk Financing / Third Party Administration
From risk assessment, to quote, to claim, we are there with you every step of the way.
With us you get more than a policy. We become part of your management team, a trust advisor like your attorney or CPA.
We customize solutions to meet your goals using our vast resources and deep industry relationships.
Essential coverage for your organization
Basic property and casualty insurance is the first step.
Then we add the coverage you need to help your organization thrive regardless of what threats arise.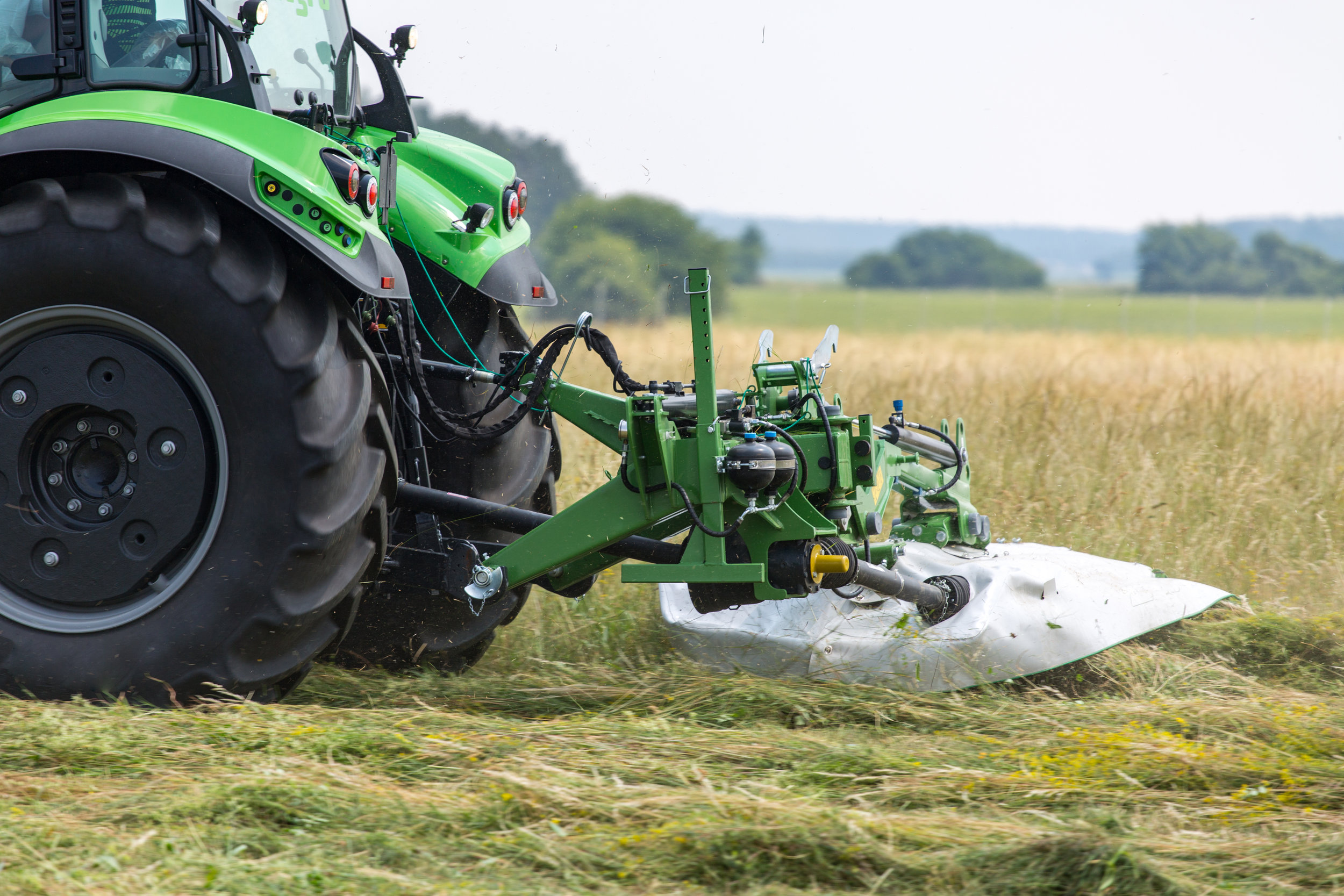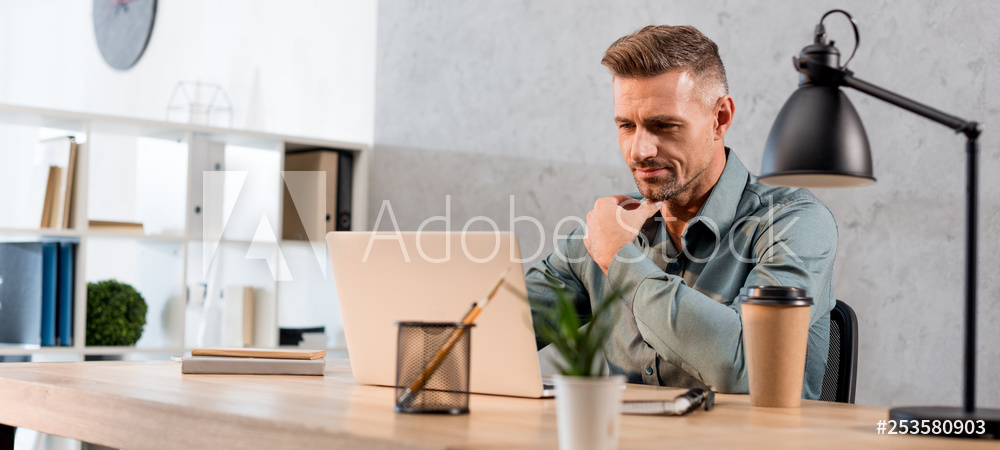 employee dishonesty • crime • fidelity
Directors & Officers Liability • Employment Practices Liability • Fiduciary Liability • Cyber Liability • Data Breach • Network Disruption
Beyond the Basics:
We customize your insurance program with the unique coverage your business needs:
Aviation

Bailees Coverage

Bonds

Cargo

Dealers blanket coverage

Environmental Liability

Earthquake Coverage

Flood Coverage

Garage Liability

Garage Keepers Coverage
Intellectual Property Liability

International Liability

International Worker's Compensation

Professional Liability and Errors & Omissions

Sexual Abuse & Molestation Coverage

Tenant Liability Coverage

Trade Credit

Trucking

And much, much more…
Your business is too important for anything less.